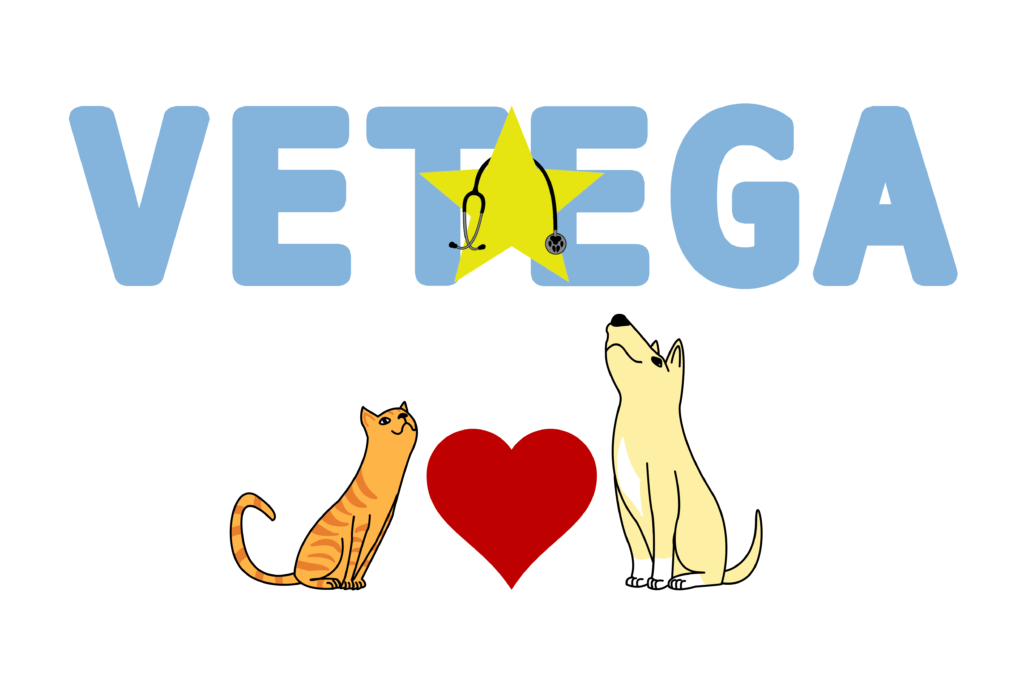 VETEGA: Helping injured and ownerless animals in Lamoille County, VT
Our Mission
Veterinary Efforts in Giving to Animals (VETEGA) is a non-profit organization formed in 2005 to help animals in need in Lamoille County, Vermont. We raise funds to provide care for stray animals in our community and financial aid to pet owners who experience unexpected illnesses or injuries with a pet.
The love for all living creatures is the most noble attribute of humanity.

– Charles Darwin
Donate today to help our cause!